Question 2
Command economies have no private property and no individual property rights.
Question 5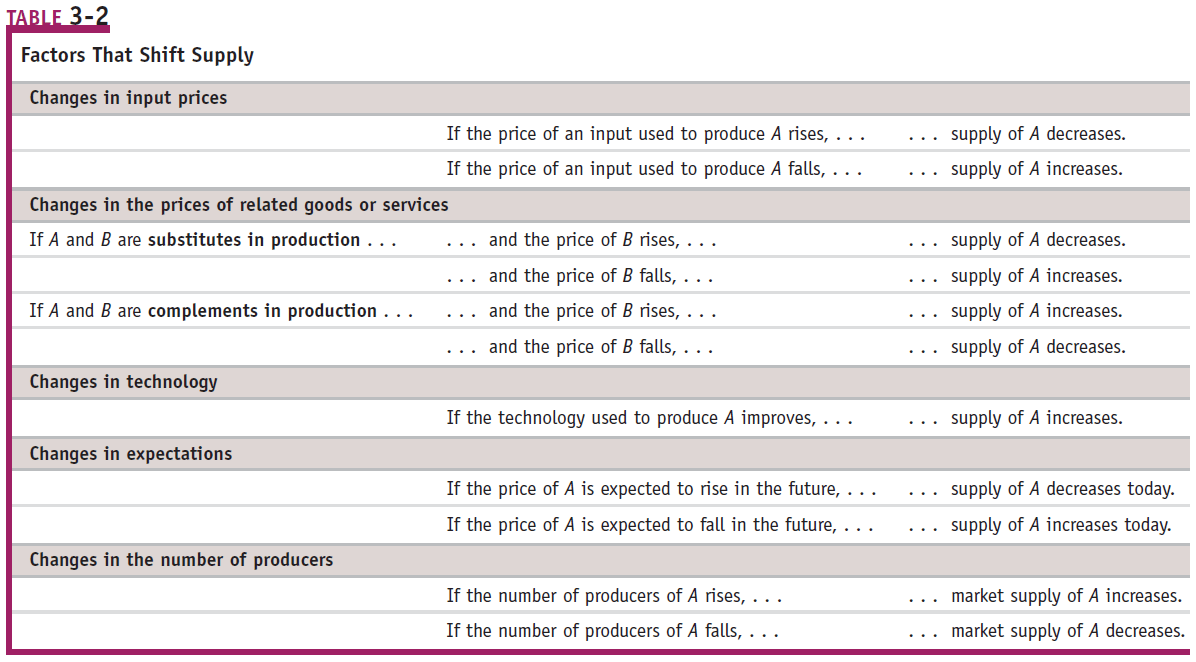 Question 6

Question 12
Long-run (Profitability)

Short-run (Production)
Question 19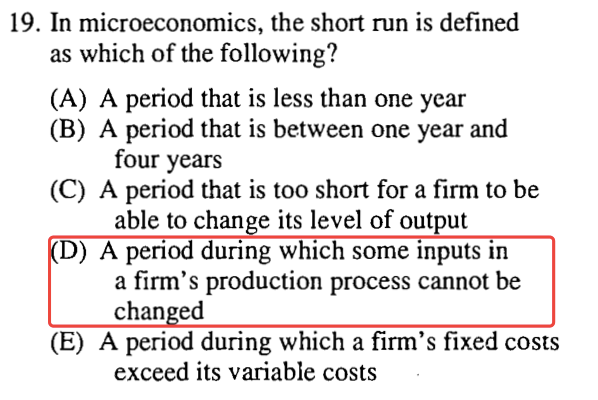 In microeconomics, the long run is the conceptual time period in which there are no fixed factors of production, so that there are no constraints preventing changing the output level by changing the capital stock or by entering or leaving an industry.

The long run contrasts with the short run, in which some factors are variable and others are fixed, constraining entry or exit from an industry.

In macroeconomics, the long run is the period when the general price level, contractual wage rates, and expectations adjust fully to the state of the economy, in contrast to the short run when these variables may not fully adjust.
Question 26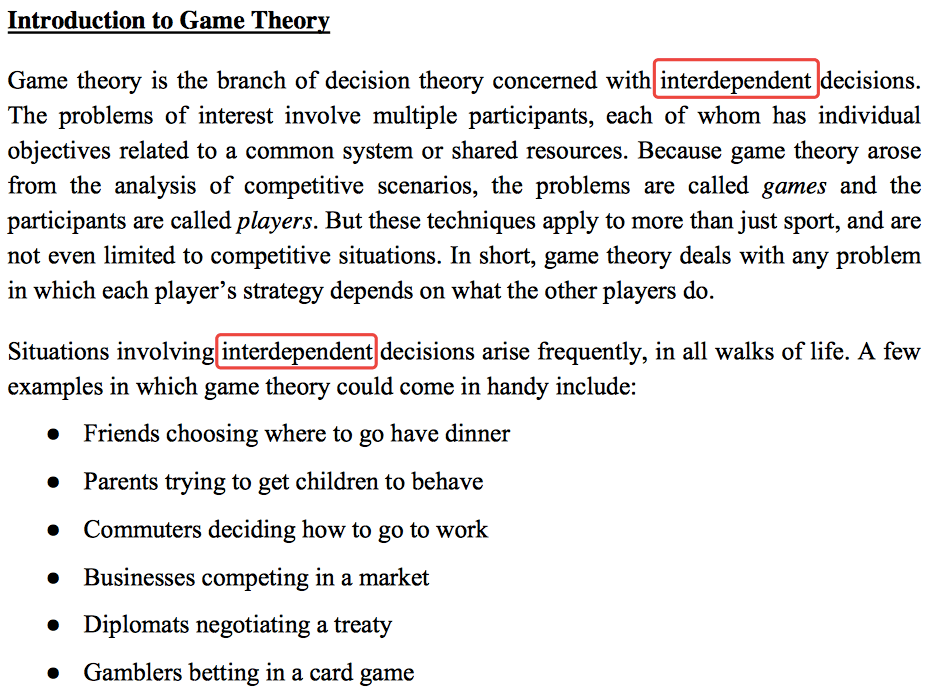 Question 27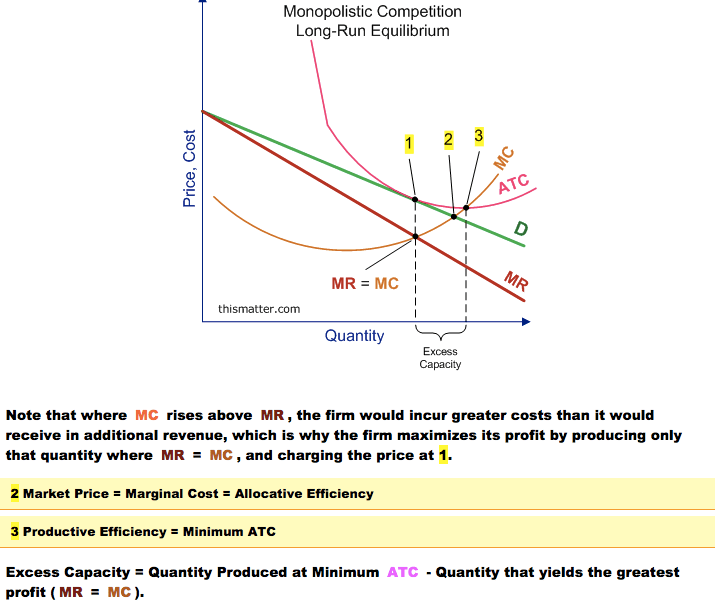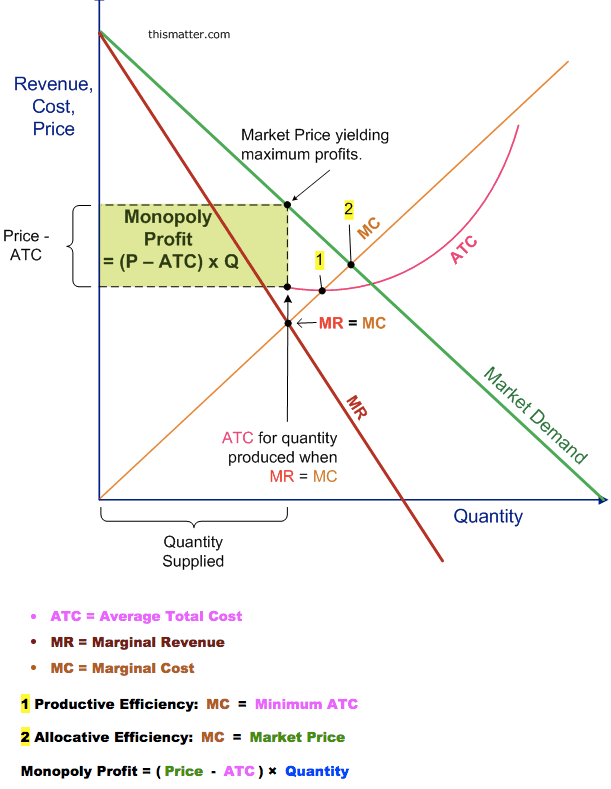 Question 40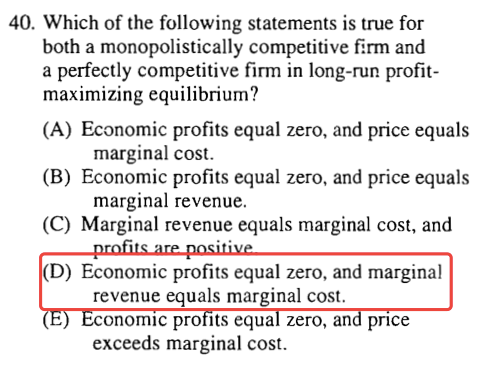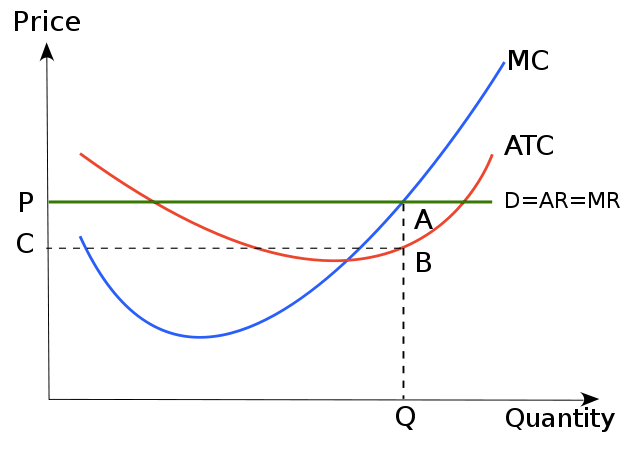 Question 44
Question 47

The bow-out shape occurs because economic resources are not perfectly adaptable to the production of different goods and, thus, the opportunity cost of producing a good will increase as more and more resources are allocated to the production of that good.
Question 50
If the monopolist decreases its price, both total revenue and profits will decrease
Question 53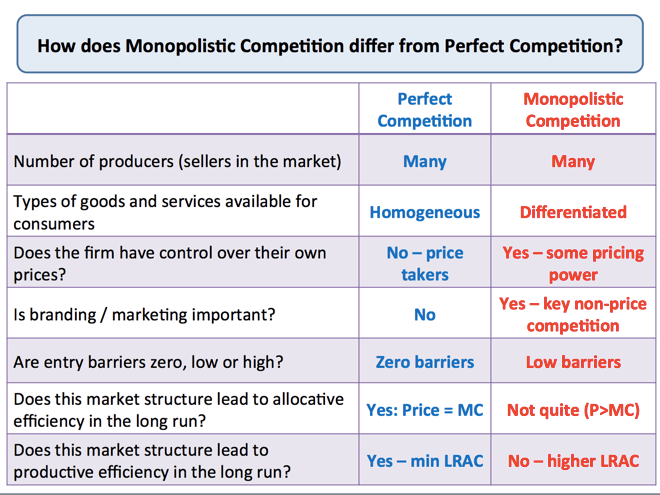 Question 59