Question 1 (b)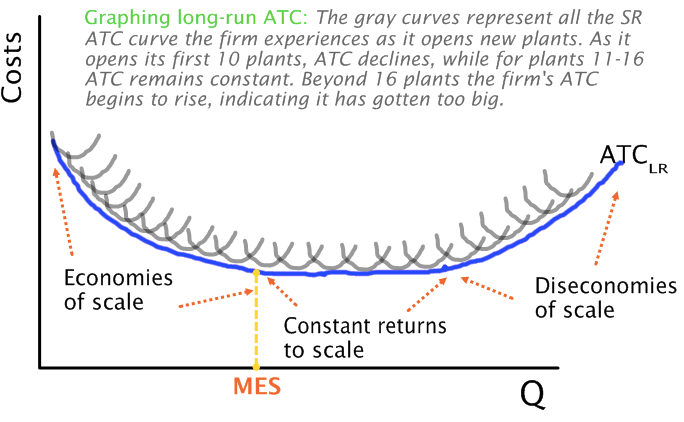 Question 2 (b)
For a company in a perfectly competitive factor market, the marginal factor cost for the company equal to the equilibrium wage on the market because the company is a wage taker and the market sets the wage.
Question 2 (c)
The value of the marginal product of a factor is the value of the additional output generated by employing one more unit of that factor.

VMPL = Value of the Marginal Product of Labor

MRP = Marginal Revenue Product

Hiring decision rule

Hire the extra worker if VMPL >W

VMPL = W at the profit-maximizing level of employment

This curve shows how the value of marginal product of labor depends on the number of workers employed.

It slopes downward because of diminishing returns to labor in production

To maximize profit, you should choose the level of employment at which the value of the marginal product of labor is equal to the market wage rate
Question 3 (b)
The after-tax price received by sellers: intersection of QT(Quantity produced after tax imposed) and S
Question 3 (d)
The tax burden will fall more on buyers and less on sellers because the demand curve is more inelastic than the supply curve.